Before you check out
We have extended check out to 12:00 noon to give you time to do this. There is a printed checklist in the Cottage to remind you what to do.
Bedding, towels, t-towels
Please strip the cotton bed-linen, mattress protectors and pillow protectors off the beds and put it into the clear laundry bags provided, along with your towels and tea towels. You will need at least one bag per room. The laundry bags dissolve when the items are washed, so doing this keeps our cleaners and the staff at the laundry safe.
High Touch surfaces
Please use the anti-septic wipes to clean down the high touch surfaces
all door handles
light switches, including the bedside lamps
the taps and the handle of the loo
the knobs and handles of the white goods
the backs of the dining chairs
The crates
Please put the Information Tablet, your TV remote, and all the DVDs and games back in the crates and leave the crates in the family room.
Recycling and rubbish
Please sort your rubbish and remove it. Rubbish has a high infection risk so the council refuses to take it if it isn't sorted correctly. We will deduct £25 from your deposit if we have to handle your rubbish and £50 if we have to sort your recycling. We really don't want to do this!
Glass
Please take glass with you. The supermarkets all have bottle banks for clean glass, ie Lidl (on the A99 south), the Co-Op (on the road to Thurso) and Tesco (on the road to John o'Groats).
Recycling
Goes loose in the blue bin at the gate, not in a bin bag
Clean paper and card
Clean plastic including plastic bottles and veg cartons
Clean tins
NOT GLASS
General Rubbish
Goes in the black bin at the gate – use bin bags to collect rubbish from all bins in these rooms in the house including the disposable sanitary bin in the bathroom, if used
Kitchen waste – if applicable
Put it in the compost heap by the walled garden or put it in with your general rubbish
Washing up
The virus is still viable if it's left on unwashed glass for four days – please put all your used crockery, cutlery and cookware in the dishwasher and turn it on.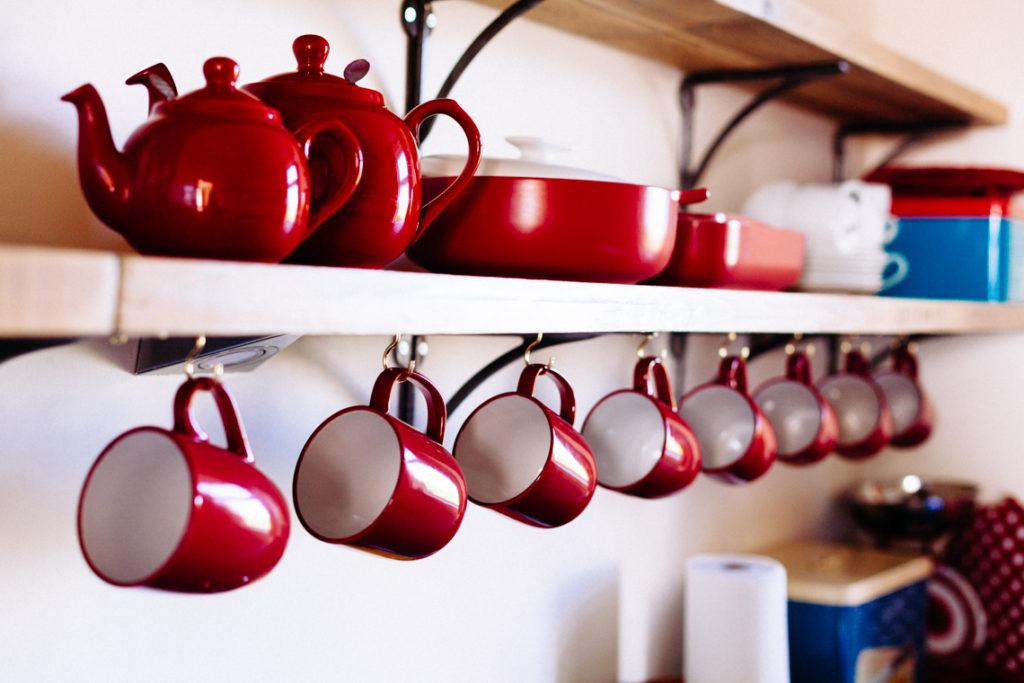 After you leave
We will check the cottage and bins after you leave on Friday so we can give you your recycling and laundry deposit back as quickly as possible. We will always discuss any problems with you before we deduct anything from your deposit.